Should You Undergo Spine Surgery for Your Aging Back?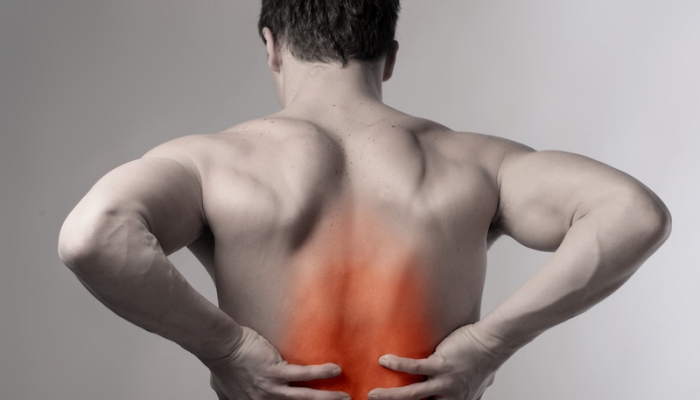 Minimally invasive spine surgery is an intimidating prospect no matter how old you are or how many surgeries you've undergone in the past. This is especially true considering the spine was once a difficult part of the body to operate on; the surrounding muscles, nerves, and ligaments made patients vulnerable to infection and other complications.
Fortunately, the practice has advanced – allowing patients to get up and walk a few hours after surgery. This is remarkable if you think about it, especially since operating on the spine once required weeks of bed rest and other post-op recovery methods. Now, spine surgeons actually encourage safe, supervised movement after surgery to promote the post-surgical healing process.
Just because spine surgery has advanced significantly over the years, does not mean you still don't have your doubts or fears about it – we totally understand! Nevertheless, we are here to explain why it may be time for you to undergo minimally invasive spine surgery for your aging back.
1.     Your Degeneration May Worsen
Spinal vertebrae are made of bone, tissue, and cartilage – all things that will, unfortunately, degenerate as we get older. If you already suffer from a spinal condition caused by degeneration, there is little you can do to prevent it from worsening. Of course, you can receive steroid injections to relieve your pain and reduce your inflammation, but over time, your degeneration will likely worsen, requiring spine surgery down the road. To prevent extensive damage to your spine, it may be worth your while to undergo a minimally invasive spine surgery to restore vertebral height and stability.
2.    You'll Experience Long-Term Pain Relief
If you're receiving treatment for your spine pain in the form of medications, nerve blocks, steroid injections, or radiofrequency ablation, you are probably already aware of the fact that these methods, while effective, can only provide short-term pain relief. It's true, you may experience pain relief for several months or years with interventional pain therapy, but your pain will likely return once the steroid medication wears off or the nerves from your ablation procedure have returned. Spine surgery, on the other hand, has the potential to provide pain relief that lasts the rest of your adult life because it corrects the problem at the source instead of masking your pain symptoms.
3.    It's More Cost Effective in the Long Run
You heard that right – your spine surgery may be a more cost-effective option for you, especially if you suffer from chronic, debilitating pain. Over time, your pain treatments, doctor's appointments, physical therapy sessions, and other treatment modalities will add up, resulting in more money out of your pocket. The benefit of undergoing spine surgery is that you only do so once, which means after your procedure you'll be on your way to long-lasting pain relief.
If you're considering spine surgery, talk to your Specialty Surgical Center physician about your options. Our team would be more than happy to walk through the process with you!
Specialty Surgical Center is located in Sparta, New Jersey, and our staff consists of board certified surgeons and anesthesiologists performing procedures in Orthopedics, Sports Medicine, Spinal Care, Podiatry, Urology, Pain Management, ENT, Hand Surgery, Lithotripsy, Brachytherapy, GYN and Laser Surgery.
For more information about Specialty Surgical Center, call 973-940-3166 or visit our Contact Page.
The advice and information contained in this article are for educational purposes only and is not intended to replace or counter a physician's advice or judgment. Please always consult your physician before taking any advice learned here or in any other educational medical material.