Schedule Your Surgical Procedures Before the End of the Year!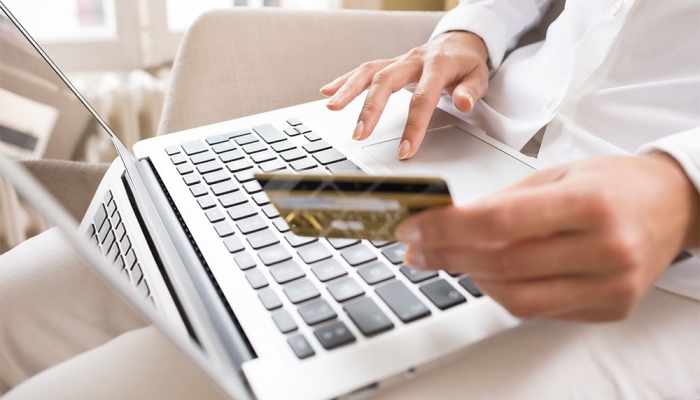 The holiday season is upon us, and while you may be ready to spend time with family and ring in the New Year, try not to say goodbye to 2017 too quickly. Why? Because you've got your health to think about! That's right, it's time to schedule medical procedures and lab tests before the end of this year. Doing so will not only benefit you financially, but it'll give you peace of mind!
We know what you're thinking – it's the end of the year and you already have a million and one things to do. Yes, it's true – your time is limited during the holiday season. Nevertheless, it's imperative you make your health a priority because there are certain advantages to scheduling your medical procedure before the end of the year. In this blog, we'll outline some of the key advantages:
Meet Your Annual Deductible
If you're close to meeting your annual deductible or you've already met it, there are huge cost-savings to scheduling some of your much-needed appointments now! Before your deductible resets to zero, consider scheduling the following procedures or appointments: colonoscopy, diagnostic testing, primary care appointment for prescription refills, outpatient surgery, and blood or lab work.
FSA: Use It or Lose It
Do you have a Flexible Spending Account (FSA) through your employer? If you do, remember that the funds from this account typically do not roll over year-to-year, so if you don't use it, you'll lose it! Check with your insurance provider to see what's left of your funds so you can put your FSA to good use.
Receive Peace of Mind
In addition to some of the health insurance benefits you will receive by scheduling your procedure before the end of the year, you will also experience total peace of mind. What do we mean by this? Well, there's nothing better than entering the New Year as a better, healthier version of yourself. At Specialty Surgical Center, we aim to provide patients with complete confidence in their care and well-being. When you feel good, you live even better, and it's our mission to make your health the best its ever been.
If you need to schedule a procedure with our team, call the phone number listed below or visit our contact page. Once you fill out the form, an SSC representative will be with you shortly!
Specialty Surgical Center is located in Sparta, New Jersey, and our staff consists of board certified surgeons and anesthesiologists performing procedures in Orthopedics, Sports Medicine, Spinal Care, Podiatry, Urology, Pain Management, ENT, Hand Surgery, Lithotripsy, Brachytherapy, GYN and Laser Surgery.
For more information about Specialty Surgical Center, call 973-940-3166 or visit our Contact Page.
The advice and information contained in this article are for educational purposes only and is not intended to replace or counter a physician's advice or judgment. Please always consult your physician before taking any advice learned here or in any other educational medical material.