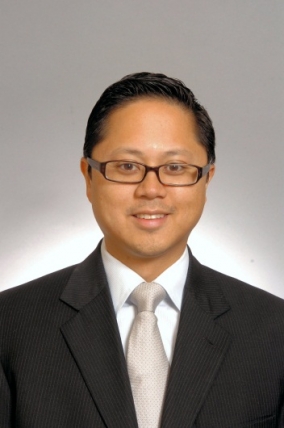 Specialty:
Orthopedic Surgery
Foot & Ankle
Address:
Orthopedic Institute of NJ
108 Bilby Road, Suite 201
Hackettstown, NJ 07840
Dr. White is a board certified Orthopedic Surgeon who completed his undergraduate degree from Rutgers University, where he graduated Cum Laude in 1998. He went on to attend medical school at The University of Medicine and Dentistry of New Jersey, School of Osteopathic Medicine. Upon graduation in 2003, Dr White remained at UMDNJ to complete his residency training in orthopaedic surgery where he served as Chief Resident during his final year in 2008. Dr. White then had the honor of completing an AO approved fellowship in foot and ankle surgery at St. Vincent Medical Center, New York City where he gained an advanced clinical experience in both lower extremity trauma, as well as complex reconstruction of the foot and ankle. After his training in New York City, Dr. White joined The Orthopedic Institute of New Jersey.
Dr. White's areas of expertise include: Foot and Ankle Arthritis, Ankle/Hindfoot Arthroscopy, Ankle and Foot Arthrodesis, Total Ankle Replacement, Lower Extremity Trauma, Flatfeet (Pes planus), High Arches (Pes Cavus), Bunions (Hallux Valgus), Clawtoes, Equinus Contractures, Charcot Foot and Ankle, Ligament Reconstruction and Heel Pain/Achilles Disorders
Dr. White has been involved in peer review journal publications both as an author and a reviewer. He has lectured on various topics related to the foot and ankle. Dr White's professional affiliations include the American Orthopedic Foot and Ankle Society, American Association of Orthopaedic Surgeons, and the American Osteopathic Association of Orthopedic Surgeons.
---