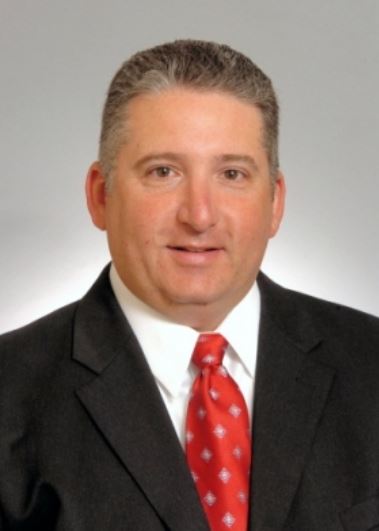 Specialty:
Orthopedic Surgery
Address:
108 Bilby Road, Suite 201
Hackettstown, NJ 07840
After completing medical school at The University of Medicine and Dentistry of New Jersey – School of Osteopathic Medicine, Dr. Paul Teja completed his residency training in orthopedics at the Kennedy Memorial Health System. He served as chief resident during his senior year.
Upon completing his training he remained in the Kennedy Health System in private practice as well as participating in the residency training program for five years. He also served as team physician for local schools in South Jersey.
His areas of expertise include: Sports Medicine, Arthroscopic Surgery of the Knee, Shoulder and Ankle, Meniscal Repair, Ligament Reconstructions, Hip and Knee Replacements and Adult and Pediatric Fracture Care.
Dr. Teja is board certified by the American Osteopathic Academy of Orthopedic Surgeons. He is a member of the American Academy of Orthopedic Surgeons, The American Osteopathic Academy of Orthopedics, The Arthroscopy Association of North America, The New Jersey Osteopathic Association of Physicians and Surgeons, and The American Osteopathic Association.
While in undergraduate training, Dr. Teja was a member of the Seton Hall University Soccer Team that won three consecutive Big East Championships and participated in the NCAA tournament each year.