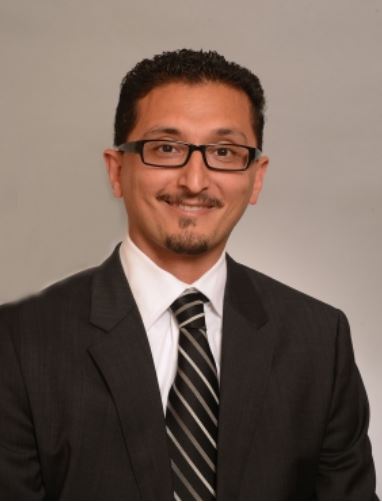 Specialty:
Orthopedic Surgery
Spine
Address:
108 Bilby Rd, #201
Hackettstown, NJ 07840
Dr. Ben Salari is an Orthopedic Spine Surgeon having completed two fellowship programs in Spine and Spinal Reconstructive Surgery. He studied Chemical Biology to earn is undergraduate degree from Stevens Institute of Technology, and moved to to receive his master's degree in Biomedical Engineering from Columbia University, and then completed his Doctorate degree in Osteopathic Medicine from The University of Medicine and Dentistry of New Jersey.
Dr. Salari practices medicine through his patient-focused medical philosphy. His goal is to provide the best treatment plan possible in hopes of producing long-term outcomes. Dr. Salari follows a non-operative approach to treatment, turning to surgery only when it will prove more beneficial for patient outcomes.
Dr. Salari specializes in adult spine reconstruction for scoliosis, deformity, degeneration, and tumors. His expertise includes both non-operative and operative treatment of herniated disks, back and neck pain, spinal stenosis, cervical myelopathy, and traumatic spine conditions.