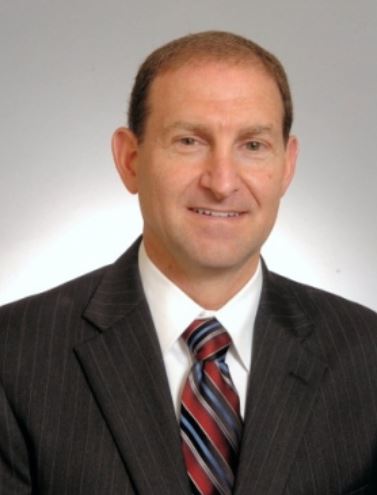 Specialty:
Orthopedic Surgery
Address:
108 Bilby Road, Suite 201
Hackettstown, NJ 07840
Dr. Stephen Koss is a Board Certified and Fellowship-Trained Orthopedic Surgeon with expertise in the treatment of shoulder, knee and hip disease and injury. He is an accomplished physician with over 15 years of experience providing outstanding care to patients throughout New Jersey and Pennsylvania.
Dr. Koss graduated Magna Cum Laude with Phi Beta Kappa honors from Pomona College. He attended the University of Virginia School of Medicine continuing with his internship and residency at the University of Massachusetts Medical Center. His Fellowship training in sports medicine was completed at the New England Medical Center, Tufts University within the Department of Orthopaedic Surgery and Sports Medicine
Dr. Koss' areas of expertise include: arthroscopic surgery, orthopedic trauma, ligament reconstruction, shoulder and knee instability, rotator cuff repairs, shoulder, knee and hip arthritis including and joint replacement.
Among the honors that he has achieved, Dr. Koss has been recognized as "America's Top Physician, Orthopedic Surgery 2004-2005. Dr Koss served as the Chief of Surgery-Dept. of Surgery at Newton Memorial Hospital from 2006 to 2008 and continues as a full attending staff member at the hospital. Dr. Koss is professionally affiliated as a Diplomate-American Board of Orthopaedic Surgery, Inc. He is also widely published in numerous orthopedic journals and has presented on a variety of subjects related to orthopedic care and sports medicine.