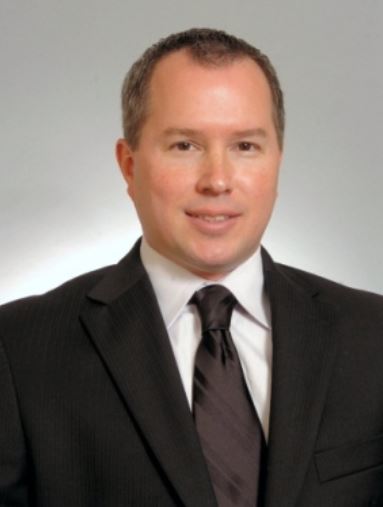 Specialty:
Pain Management
Address:
108 Bilby Road, Suite 201
Hackettstown, NJ 07840
Dr. Michael Gutkin is a lifelong resident of northwestern New Jersey, and a graduate of West Morris Central High School, where he was involved with many sports, including the varsity wrestling squad which he captained in his senior season. He completed his undergraduate degree in Biology at Ithaca College, where he was privileged to be a member of their NCAA Division III National Championship wrestling team.
After completing medical school, Dr. Gutkin's interest in sports led him to a residency program at New York University and the Rusk Institute of Rehabilitation. There he completed his training in rehabilitation and muscular skeletal disorders, focusing on sports injuries, spinal injuries and pain management. He was named as chief resident at NYU in his senior year.
Dr. Gutkin did advanced training in pain management at NYU's Hospital for Joint Diseases, and at the Hospital for Special Surgery, where he also focused on interventional spinal and joint injection techniques. Dr. Gutkin is Board Certified in Sports Medicine.
His areas of expertise include: Pain Management, Rehabilitation, Spinal Injuries and Interventional Spinal and Joint Injection.