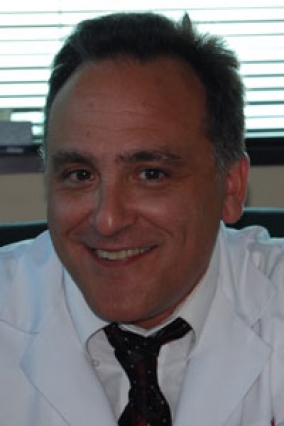 Specialty:
Otorhinolaryngology (ENT)
Address:
ENT Medical Assoc.
108 Bilby Road, Suite 301
Hackettstown, NJ 07840
Dr. Gentile's undergraduate training was in Engineering and included research on artificial vision and Cardiac Monitoring. He is an Alpha Omega Alpha graduate (Medical Honor Society) of the University of Medicine and Dentistry of New Jersey. He then pursued a career in Otolaryngology doing his Residency at Temple University Hospital in Philadelphia.
Dr. Gentile is board certified in Otolaryngology/Head and Neck Surgery. He has authored publications on Sinus Surgery in Children and those with Cystic Fibrosis, and in Plastic surgery including articles on scarring and healing, as well as incisionless approaches to the midface. For one of these be received the Residents Research Award from the Triologic Society. He currently is serving as the chairman of the Department of Surgery at Hackettstown Regional Medical Center.
Dr. Gentile is a member of the American Academy of Otolaryngology/Head and Neck Surgery, American Academy of Facial Plastic and Reconstructive Surgery, and The New Jersey Academy of Otolaryngology/Facial Plastic Surgery. Special interests include Rhinoplasty, Sinus Surgery, and Otology including Dizziness and Balance Disorders.