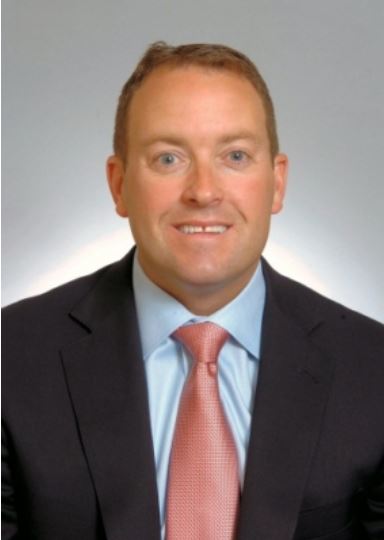 DeFalco Jr., Robert A., DO
Specialty:
Orthopedic Surgery
Address:
108 Bilby Road, Suite 201
Hackettstown, NJ 07840
Upon completing his undergraduate degree at the University of Maryland, Dr. DeFalco attended medical school at the University of New England College of Osteopathic Medicine. He completed his residency in orthopedic surgery at the University of Medicine and Dentistry of New Jersey – Kennedy Health System.
Dr. DeFalco completed a fellowship in sports medicine / arthroscopic surgery at the Hahnemann University Hospital in Philadelphia, PA. During his fellowship, he served on the medical staff of the Philadelphia Eagles, Flyers, Phantoms, and Drexel University. He has attended the National Football League's Scouting Combine in Indianapolis, Indiana for the past six years with the Philadelphia Eagles. He is responsible for performing physical examinations on potential Eagles' draft picks.
His areas of expertise include: Orthopedic Sports Medicine, Arthroscopic Surgery of the Knee, Shoulder, and Ankle, Meniscal Repair, Ligament Reconstruction and Articular Cartilage Transplants.
Dr. DeFalco is a member of the American Osteopathic Academy of Orthopedics, the Arthroscopy Association of North America, and the American Osteopathic Association. He has lectured at national meetings and is published in peer review journals.