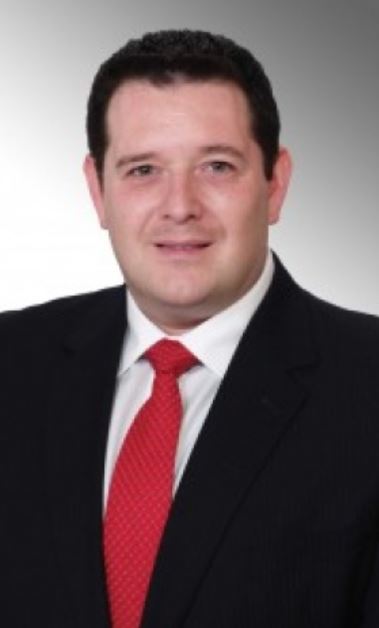 Additional:
His areas of expertise include:
Shoulder arthritis
Rotator cuff problems
Elbow arthritis
Tennis elbow
Hand and wrist arthritis
Carpal tunnel syndrome
Hand and fingertip injuries
Nerve and tendon repair
Fractures
Specialty:
Orthopedic Surgery
Hand Surgery
Address:
108 Bilby Road, Suite 201
Hackettstown, NJ 07840
Dr. Corrigan is a board certified Orthopedic Surgeon with expertise in the treatment of hand and upper extremity conditions.He obtained his undergraduate degree at Washington University in St. Louis, where he graduated magna cum laude in 1996. He went on to attend medical school at Trinity College in Dublin, Ireland.Upon graduating from there in 2002, he completed a surgical internship at the Mayo Clinic in Rochester, Minnesota. Dr. Corrigan obtained his Orthopedic Residency training at St. Louis University Medical Center, from which he graduated in 2008.Following this, he went on to complete a Hand and Upper Extremity Fellowship at the prestigious University of Chicago Hospital Pritzker School of Medicine. Prior to joining the Orthopedic Institute of New Jersey, Dr. Corrigan was in practice in Binghamton, NY for three years, treating all injuries and chronic conditions involving everything from shoulder to fingertip.
Dr. Corrigan is board certified by the American Board of Orthopedic Surgery. He has also achieved additional qualifications by obtaining a Subspecialty Certificate in Surgery of the Hand. He is a member of the American Academy of Orthopedic Surgeons as well as the American Society for Surgery of the Hand.
Dr. Corrigan manages all aspects of hand and upper extremity care, including those problems that require surgery, but also those that do not. He is a firm believer of exhausting all other treatment options before considering surgery.
Dr. Corrigan resides in Long Valley, NJ with his wife and two young children. In his free time Dr. Corrigan enjoys traveling, weight lifting and spending time with his family.