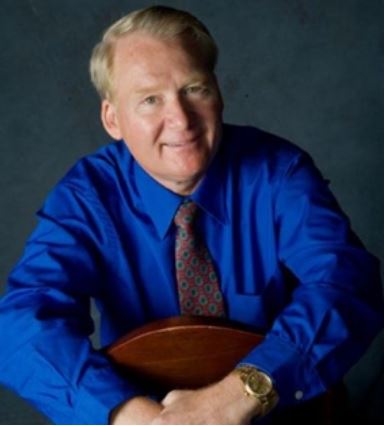 Specialty:
Radiation Oncology
Address:
66 Sunset Strip Suite # 405
Succasunna, NJ 07876
Dr. Cole received his undergraduate degree at Rutgers College in 1974. He then went on to Bowman Gray School of Medicine of Wake Forest University for medical school.
Dr. Cole is a Board Certified Radiation Oncologist in practice since 1984, specializing in Brachytherapy (more commonly known as Prostate Seed Implantation).
During his career, he has pioneered the Prostate Seed Implant Program at Morristown Memorial Hospital. As well he has developed the only Prostate Seed Implant Program in New Jersey offering conscious sedation and local anesthesia as an option. Additionally, he is the only seed implant specialist in New Jersey certified by the Seattle Prostate Institute's Pro-Qura, the prestigious, internationally recognized quality assurance program for seed implantation.
Recently, Dr. Cole introduced the first in-vivo radiation Dose Verification System available in New Jersey. This leading-edge technology uses an implanted microchip to verify the amount of radiation delivered to a tumor site.
Dr. Cole's has earned prestigious recognitions and awards and has been featured in Castle Connely, New Jersey Monthly, Good Housekeeping, Redbook and Woman's Day Magazines as a "Top Doctor".
In addition to pioneering and developing new prostate cancer treatment options, Dr. Cole also shares his expertise and dedicates himself to improving cancer research. He is actively training physicians nationally and internationally in Brachytheraphy and has raised over one million dollars for the American Cancer Society to support unbiased cancer research and patient services.
Currently, Dr. Cole is the Medical Director of The Cancer Center, PC with offices throughout Northern New Jersey.