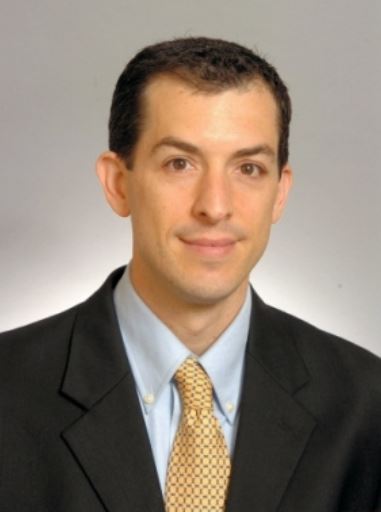 Specialty:
Pain Management
Physical Medicine
Address:
108 Bilby Road, Suite 201
Hackettstown, NJ 07840
Dr. Christopher Castro received his undergraduate degree in chemistry from Fairfield University. Upon graduating from Fairfield, Dr. Castro went on to attend medical school at New York College of Osteopathic Medicine, with a concentration in manual medicine. It was there that Dr. Castro developed the goal of helping to improve his patients' quality of life, leading him to focus on physical medicine and rehabilitation. He completed his residency in physical medicine and rehabilitation at the Sinai Hospital/University of Maryland joint program. While there, he also received electrodiagnostic study (EMG) training at Walter Reed Medical Center in Washington, D.C.
After finishing his residency, Dr. Castro completed advanced fellowship training at UMDNJ, focusing on interventional spine procedures and additional pain management strategies.
Dr. Castro is Board Certified by the American Board of Physical Medicine & Rehabilitation. His areas of expertise include: Spinal Complaints, Interventional Spine Procedures, Pain Management, Electrodiagnostic Studies and Occupational Medicine.
Dr. Castro's goal is to provide excellent, cost-effective care to his patients to help them improve their function by integrating medications, therapies, injections, and life-style changes.