Proof of Quality. Proof of Commitment. Accreditation with The Joint Commission.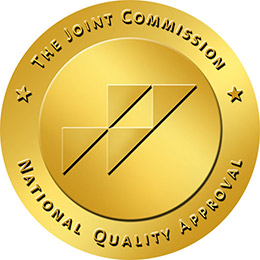 Specialty Surgical Center is proud to serve you and are committed to meeting your healthcare needs in a state of the art environment, with a first rate staff and excellence in patient satisfaction.
We emphasize our public commitment to continuous improvement and delivery of safe, high quality care through maintaining our Accreditation with The Joint Commission and to have a continued focus on maintaining and exceeding their standards of care. We are accredited with Total Hip Replacement and Total Knee Replacement Core Accreditation by The Joint Commission.
Learn More About Us