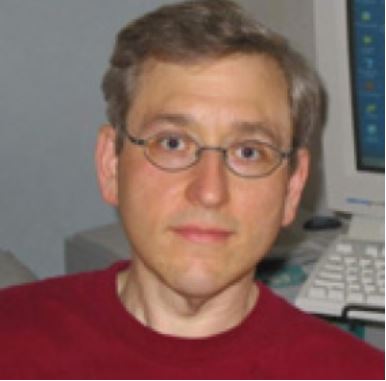 Siegfried, Richard N., MD
Specialty:
Pain Management
Address:
540 Lafayette Rd
Sparta, NJ 07871
Dr. Siegfried received his undergraduate degree with high honors from The University of Pennsylvania. He received his medical degree from the State University of New York/Downstate Medical Center. His residency training in Anesthesiology was completed at Columbia-Presbyterian Medical Center. He received advanced fellowship training in the field of Pain Medicine at the prestigious Multidisciplinary Pain Center of the University of Washington in Seattle, Washington.
Following his extensive training, Dr. Siegfried joined the staff of the Presbyterian Hospital and the faculty of the world-renowned College of Physicians and Surgeons of Columbia University as an Assistant Professor and Assistant Director of the Pain Management Division in 1991. In 1992, he was appointed Director of the Pain Management Division and Director of the postgraduate training program in Pain Management in the medical school. He held these positions until 2000, when he relocated his practice to New Jersey. Currently, he is in private practice in New Jersey with offices in Passaic, Bergen and Essex counties.
Dr. Siegfried is a board-certified Pain Management Specialist. He is a diplomat of the American Board of Anesthesiology with Subspecialty Certification in Pain Medicine. Dr. Siegfried specializes in the diagnosis and treatment of all types of painful conditions in all age groups. Diagnostic and treatment options include the full range of therapies from the latest highly technical interventions to traditional techniques including acupuncture. Dr. Siegfried collaborates with several other health care practitioners to provide a comprehensive approach to diagnosis and treatment.