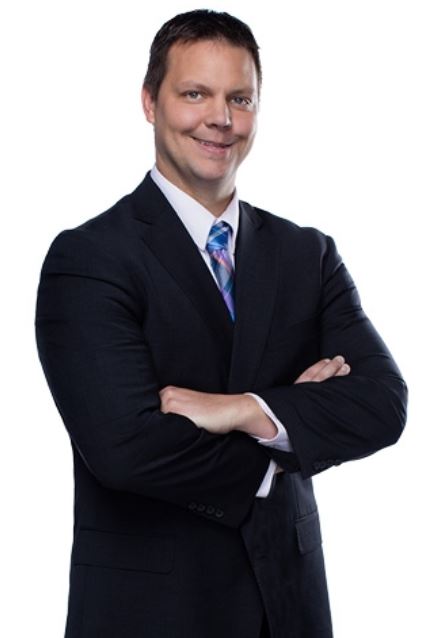 Specialty:
Orthopedic Surgery
Address:
108 Bilby Road, Suite 201
Hackettstown, NJ 07840
Dr. John M Dundon is a board eligible orthopedic surgeon who specializes in a number of orthopedic procedures, including primary total hip and knee replacement, minimally invasive total hip and knee arthroplasty, hip and knee preservation, and complex and revision total joint replacement.
Dr. Dundon attended The Ohio State University in Columbus, OH, for his undergraduate degree before receiving his medical degree from Wright State University Boonshoft School of Medicine in Dayton, OH. He continued his education at Wright State University and completed his residency training in orthopedic surgery. Dr. Dundon then went on to complete his fellowship in adult reconstructive surgery at New York University and Insall Scott Kelley at the Hospital for Joint Diseases in New York, NY.
Dr. Dundon is an exemplary physician who has published multiple articles in peer-reviewed medical journals over the last several years. He has also presented on total hip and knee replacement at national conferences. Dr. Dundon now focuses his research on healthcare finance reform, implant design, and multimodal pain management for total hip and knee replacement.
Dr. Dundon is currently a member of the American Academy of Orthopedic Surgeons, the American Association of Hip and Knee Surgeons, and The Insall Club.